Alone we can do so little, together we can do so much
Helen Keller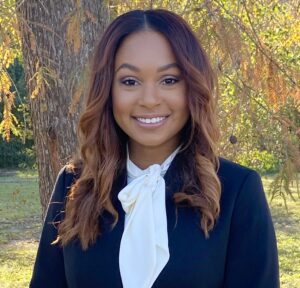 Jennifer Williams
Practice Manager
Jennifer joined Gitter Vein Institute in September of 2012. She is from originally from Slidell, Louisiana. After graduating from high school she decided to attend The University of Southern Mississippi in Hattiesburg, Mississippi. At the University, she studied business administration with a minor in dance. Dance was always her passion, so after 3 years at Southern Mississippi, she auditioned for the New Orleans Hornets/Pelicans dance team. After 5 years of dancing for the New Orleans Hornets/ Pelicans, she decided to retire dance and pursue a career in aesthetics and the medical field. She graduated from Aveda Institute in November of 2014.
She is currently at the University of New Orleans where she is finishing her pre-med studies. Her goal is to one day be a physician. She enjoys dancing, eating crawfish, and of course watching New Orleans Saints and Pelicans' games.
Hillary Lamb
Patient Care Coordinator
Hillary joined Gitter Vein Institute in February 2017. Hillary comes to New Orleans by way of Albuquerque, New Mexico with her fiance, Jarrod. After graduating from the University of New Mexico in 2012, she then worked for the University of New Mexico Hospital as their patient care coordinator.
She enjoys spending time in this new city by volunteering with the New Orleans Historic Collection. Hillary has a passion for painting, drawing, and loves being with her fiance and dogs.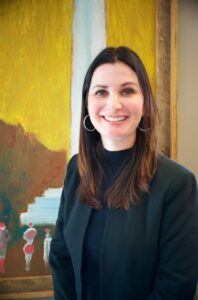 Kadie Attardo
Insurance Coordinator
Kadie joined the Gitter Vein Institute in September 2013 as our part time Insurance Coordinator. A native of New Orleans, Kadie graduated from Ecole Classique and then went to Our Lady of Holy Cross College.
Kadie brings plenty of experience to our office, having worked at East Jefferson Hospital in Patient Access.
When she's not on hold with insurance companies, Kadie enjoys spending time with her husband, Joey, and her two beautiful daughters, Madalyn and Meredith. Kadie also enjoys shopping and karate.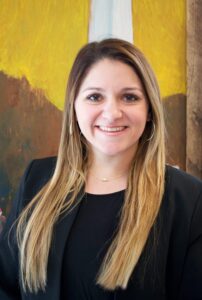 Megan Williams
Medical Assistant
Megan joined the team at Gitter Vein Institute in October 2017. Megan is a native of New Orleans, where she graduated from Nunez Community College in May of 2017. She studied Medical Office Management with a minor in Medical Billing and Coding.
When Megan is not working, she enjoys spending time with her lovely daughter, Paisley, and her family. Megan is dedicated and enjoys helping people from all walks of life.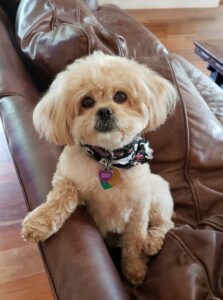 Wendy
Patient Comfort Specialist
Wendy is Gitter Vein's resident patient comfort specialist. She has spent the past 6 years perfecting her trade and ensures all patients are both happy and relaxed during every visit.